Pond Maintenance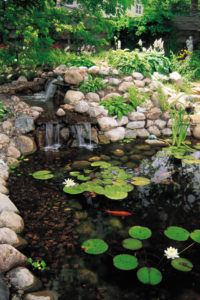 To help achieve great results and keep your pond in the best condition, Fishkeeper Plus offers a full range of maintenance services. From small jobs such as replacing a UV lamp, or changing a filter, right through to a complete pond clean, we are here to help!
For complete management of your pond, or just an occasional helping hand, Fishkeeper Plus can offer a tailored solution to suit both your needs and your budget.
Whether your pond is big or small we can offer as much or as little help as you require.
Contact us here.