Pond Holiday Care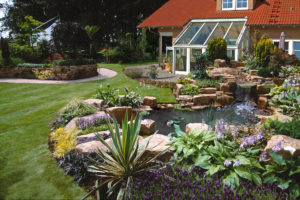 Whether you having well earned holiday or away on business, it is always important to know that your pond is in safe hands.
Why not let Fishkeeper Plus take complete care of your pond, in the knowledge that you will have a fishkeeping expert looking after your pride and joy. During this time, we can ensure all the day to day jobs are carried out (i.e. topping up any evaporation loss, feeding your fish, or cleaning your filter) meaning that when you return, your pond will be exactly as you left it
Why not take the opportunity  to have our full pond cleaning service or some essential maintenance whilst your away so your pond is in tip-top condition when you return?
Contact us here if you would like us to take care of your pond while you are away.