Aquarium Holiday Care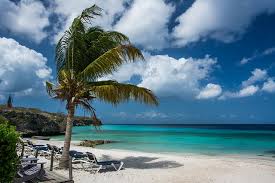 Going on holiday is always a great time to relax and get away from it all. It can however also be a great cause of stress. How are your beloved fish and aquarium going to survive your two week holiday? You could get a family member or neighbour to look after your aquarium or add an automatic feeder to help feed the fish while your away.
What can we do for you?
If you would like to have complete peace of mind and have a fishkeeping expert looking after your aquarium, to keep up with the proper maintenance (i.e. water changes, feeding, or dosing) let Fishkeeper Plus take care of your aquarium.
Contact us here if you would like us to take care of your aquarium while you are away.